Gin & Yin Retreat
All-inclusive in Margaret River
Ladies, if you are looking for a perfectly balanced weekend of health, food and fun, then look no further then our new Gin & Yin Retreat! Staying at the Giniversity Headquarters, in gorgeous 4 star chalets or glamping in bell tents at the Margaret River Nature Park, this is the weekend you definitely deserve.
Your retreat begins on Friday with a relaxing Yin Yoga session followed by dinner and a gin (or vodka) cocktail at the onsite Margaret River Distillery.
On Saturday morning enjoy a healthy breakfast delivered to your chalet before you head out and explore the beauty of the region. Take a trip to the beach, enjoy an in villa massage or take part in a gin blending experience where you create your own gin!
For lunch stroll across the road to the Brew House where you can enjoy lunch, wine and live music. After lunch return to the retreat and relax at your chalet or embark on our gin walking trail through the town centre stopping at different bars that have delicious hand crafted gin cocktails. We have prepared a gourmet grazing board as a light dinner for Saturday evening. Sunday morning your retreat continues with a relaxing yoga session followed by the famous Bloody Mary Brunch at the Giniversity Headquarters on site.
This all inclusive package includes:
Two Nights in a 4 Star Chalet
One Delicious Breakfast
One Bloody Mary Brunch
Lunch at the Brew House
Dinner Friday Night
Gourmet Grazing Board
Two Yin Yoga Sessions
Gin Cocktail
Local Gin Trail Guide
PACKAGE PRICE
From $500pp (Group of 2 - 3)
From $400pp (Group of 4 or more)
Available Dates
October 23 - 25th: SOLD OUT
December 11 - 13th: SOLD OUT
January 29 - 31st
March 26 - 28th
April 9 - 11th
May 7 - 9th
Add something special:
Gin Blending Class - $150pp
60 minute Massage - $120pp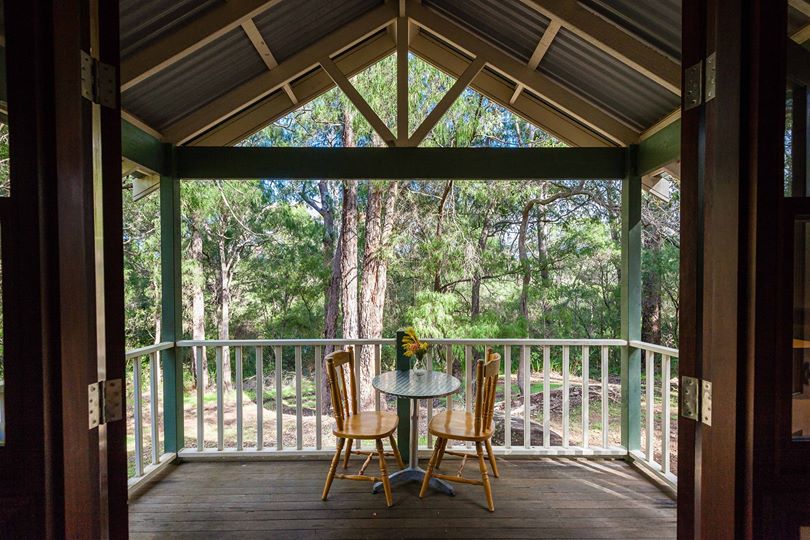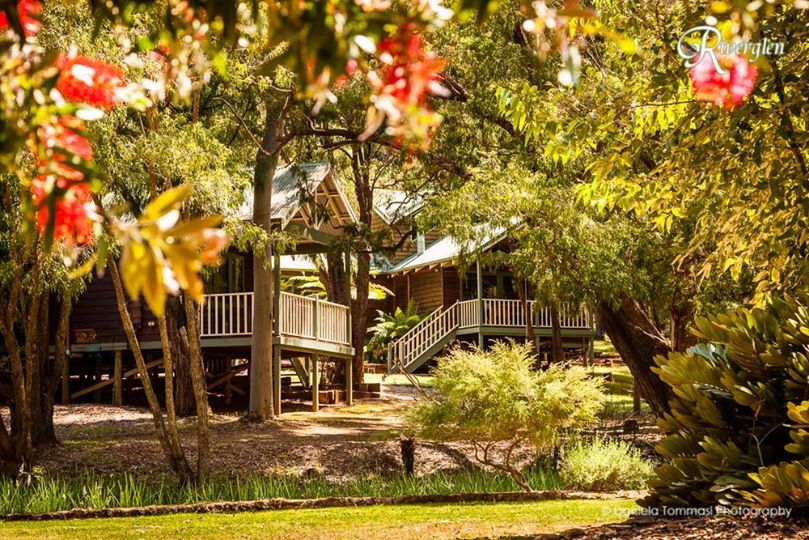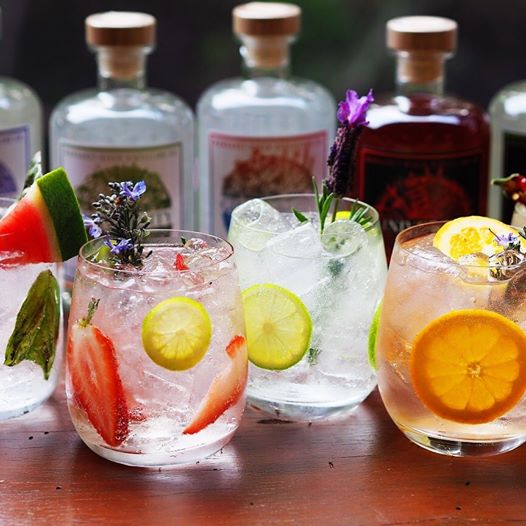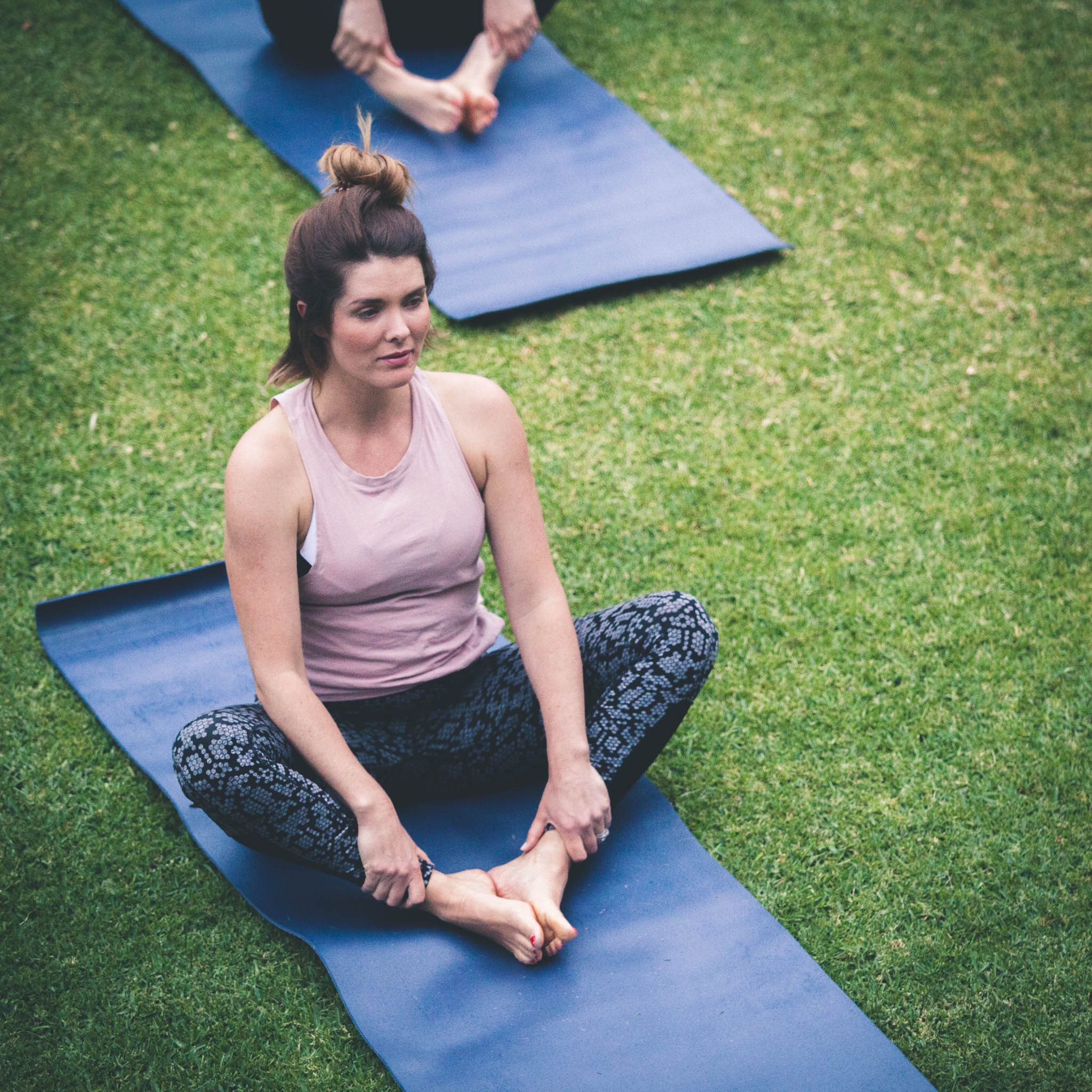 Check Availability
We can't wait to welcome you!
Please note we only have a small number of villas allocated to our retreat. They are a range of studio, 2, 3 and 4 bedroom chalets. Glamping also available. Get in touch to see if we have a chalet or bell tent for your group - email Jasmine