Girls Weekend Getaways
Be it your best friend's wedding or the epic girls get together you've all been waiting for – at the Holistic Hen we have got you covered! Located in WA, we specialise in arranging incredible hen weekends and girls' retreats, with the perfect lineup of events and activities to make for an unforgettable trip. We have a ton of activities available including Champagne Pilates for the daring, Stand up Paddle Boarding lessons for the adventurous, a classy Winery Lunch, and a Male Life Drawing Class to finish of your day with a laugh.
Choose from our wide range of gorgeous locations and full range of fun activities to plan the perfect trip with your girls. At present we offer the following weekends:
What ever the occasion, we are here to help you plan the perfect weekend away with the girls.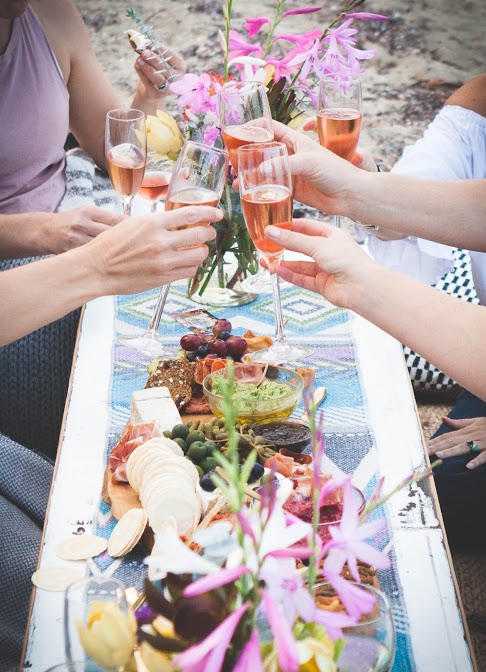 Our most popular retreat is the epitome of fun. It's the getaway. A little bit of fitness, a lot of laughter, and memories that'll last a lifetime. Dunsborough can take you from a picnic near the ocean to yoga on the greenery, or male life drawing and chuckling about it for the rest of the weekend.
Where the soul meets serenity — Premalaya Retreat is about relaxation to the fullest. It truly defines what a "retreat" is all about. Candle lit yoga, winery lunches, nourishing food and meditation make this all inclusive retreat the stress free weekend you need.
Picture yourself this summer in the vineyards of Swan Valley wearing your favourite sunnies, paired with your favourite people. Design your weekend by choosing from a selection of relaxing, eventful and unforgettable activities.
Check Availability and Book Online
Have a look at which weekends are available and book online.