Ready to recharge & retreat?
Let's face it. We all lead busy lives. So when the chance to get together with the girls pops up, you take it! For a hassle-free escape without the planning and stress, The Holistic Hen has got you covered.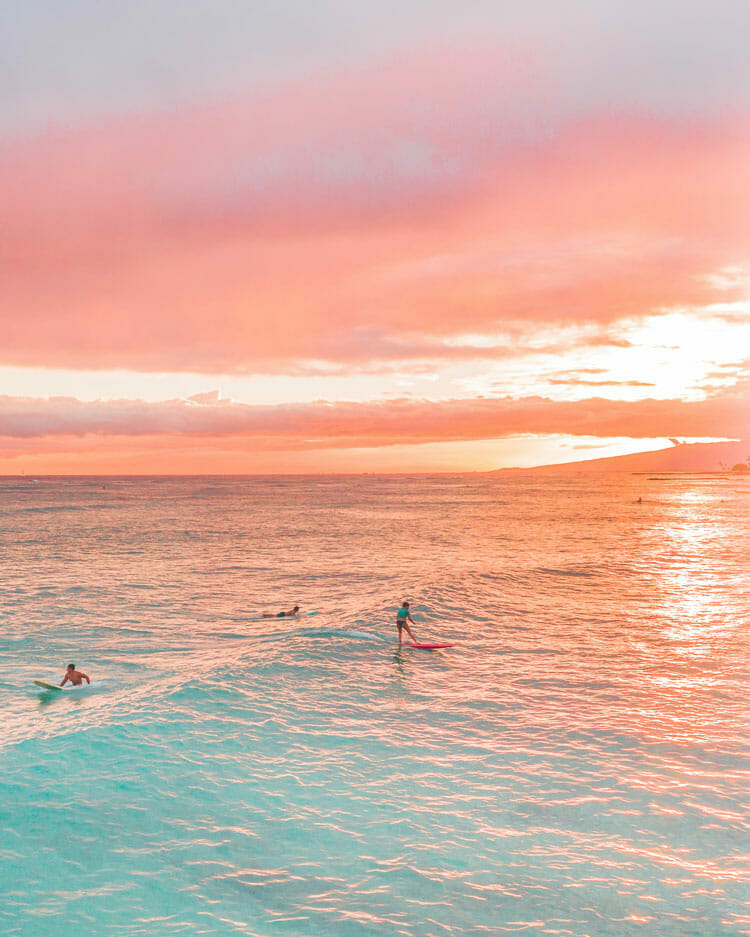 Picture this: Ocean views straight out the window of your place in the Regency Beach Club, 10 minutes walk from the town centre, a hop, skip and jump to a refreshing dip in the calm, clear waters of Dunsborough's beaches, wine and cheese by night, and waterfront yoga by day. Whatever your preference, we've got you sorted.
Dunsborough Dream
The best of both worlds, Dunsborough has always offered anything and everything you could ask for in a WA getaway. Our most popular getaway, the Dunsborough Dream is exactly what it sounds like—a total dream.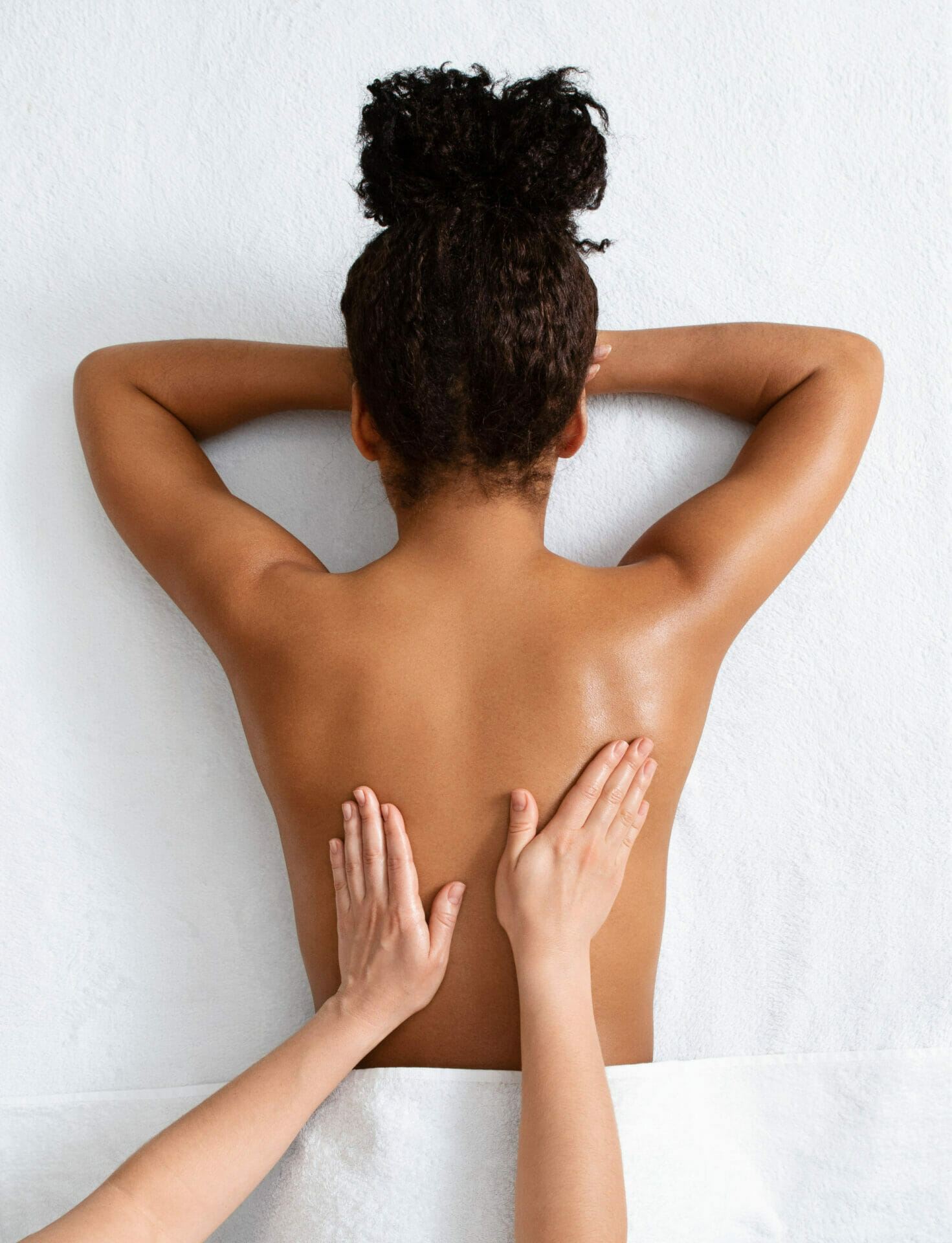 Our Getaways
Fly the coop with The Holistic Hen. We've carefully curated a wide range of all - inclusive girls weekends in some of your favourite travel destinations.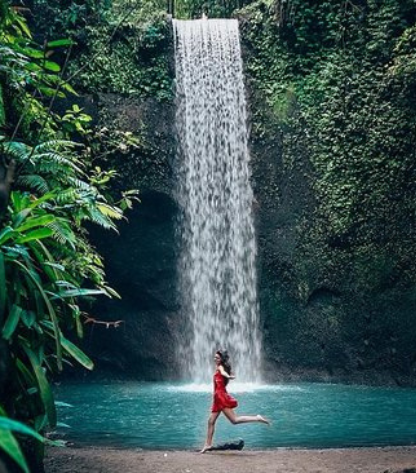 Bali Bucket List
Reset & recharge the batteries on your own Bali Retreat.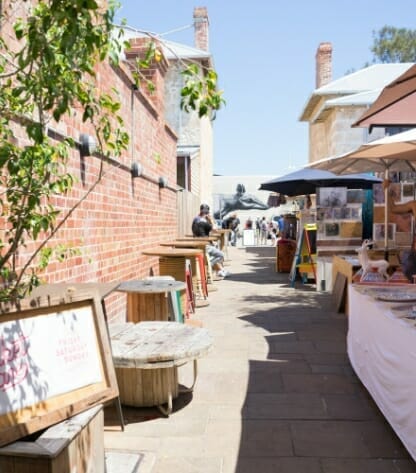 Freo Fling
Join us on a cultural expedition through Fremantle.
Here's the sitch: We don't want you to even furrow a brow planning this trip. From start to finish, let us take care of all the details. Simply select the package that best speaks to you and your besties, let us know your group size & preferred dates, and we'll do the rest. Whether you're celebrating a birthday, hens, or simply need some good old fashioned girl time, we've got you covered.
Sneak peak
Move over Pinterest. We've put together the ultimate #vacationgoals mood board to get you inspired.
We had an awesome weekend with Holistic Hen. Really well organised just right mix of activities. We made some great memories! Thanks I'm sure we'll be back!
I definitely Recommend everyone to book a trip away via The Holistic Hen . Perfection !! Our four day holiday was more than we ever could have hoped for . Thank you to Amanda and team for the wonderful planning and suggestions of places to visit . We can't wait for our next adventure!!
Amazing weekend away. Dunsborough Dream was more than we could have ever hoped for. Accomadation was perfect for a group of 7 ladies along with activites and food. Highly recommend and will be booking again.
We went away on the Gin and Yin retreat and it was awesome! Everything was well catered for, yoga was relaxing and chalets well located and comfortable. A lovely weekend away.
The Gin & Yin weekend was fabulous and fantastic value for money. We stayed in the "Big House" and it was absolutely wonderful!! We also booked massages and Tarot readings and we all left Margs feeling totally refreshed and chilled. Thank you Holistic Hen we will definitely book another trip with you
Jasmine is amazing and nothing is any trouble. The ease of this experience makes it truly joyful and memorable. Then there's the laughter & re-charge that brings good friends together. Thank you HH I'll be doing this again.
Let's get this show on the road! We're so excited to send you off on the getaway you deserve.