The Freo Fling
Get your girls together for a weekend exploring the ever changing cultural hub of Fremantle. Known for its beaches, restaurants, bars and unforgettable sunsets - this is the ultimate weekend getaway! Design your weekend by choosing from a selection of relaxing, eventful and unforgettable activities.
This package includes:
* 2 Nights Accommodation
* 2 Breakfasts
* Sparkling on Arrival
* Late checkout of 1pm**
* Choice of 2 of the following:
Sunset Cocktail
Yoga Session
Meditation Session
Cheese Fondue & Wine
Chocolate Tapas & Churros
Champagne Pilates*
Brewery Tour & Tasting
Full Day Bike Hire
* Choice of 1 extra activity:
Make-up Class
Manicure & Pedicure
Tarot & Palm Reading
Long Lunch or Delicious Dinner
Two Course Beachside Dinner
High Tea @ The Esplanade
Comedy Night (currently closed)
Wine & Cheese Tasting Evening*
Floatation Therapy*
Male Life Drawing Class (min 6)
PACKAGE PRICES
Be. Fremantle Apartments
From $400pp (min 4)
Esplanade Hotel Fremantle by Rydges
From $400pp (min 2)
*surcharge for groups under 4 (please enquire).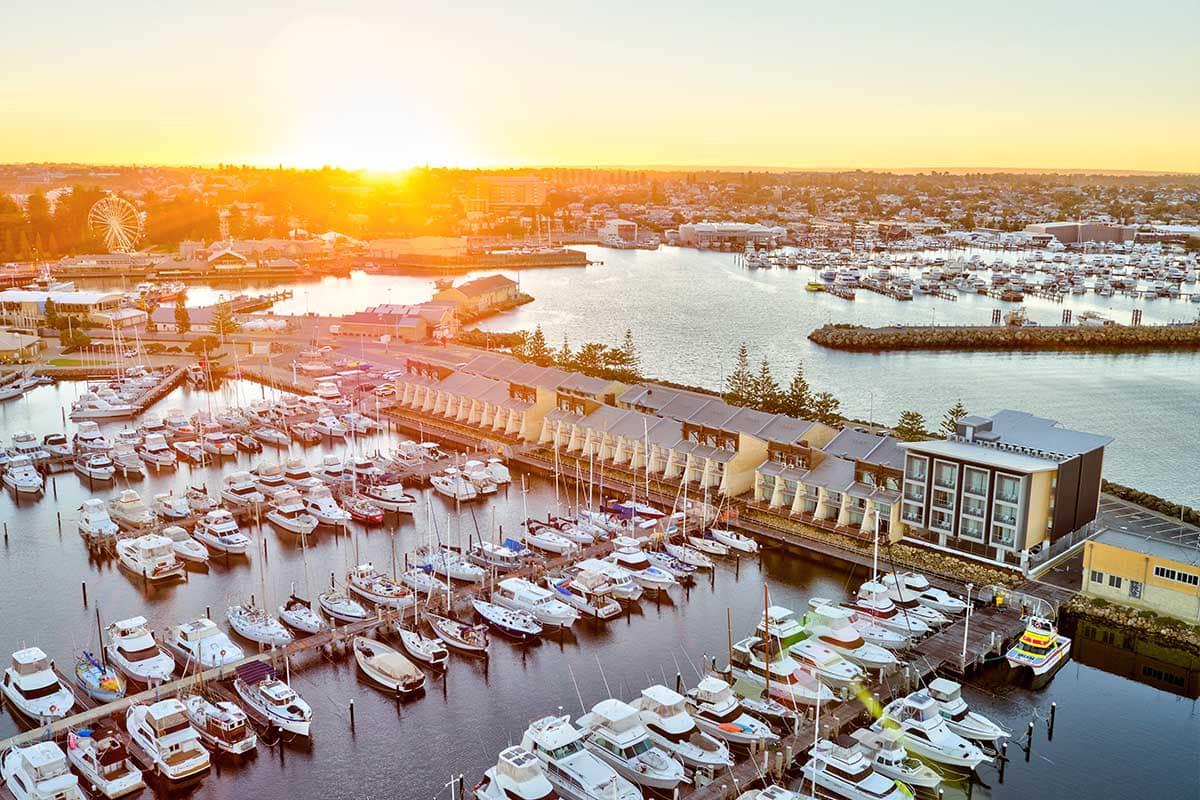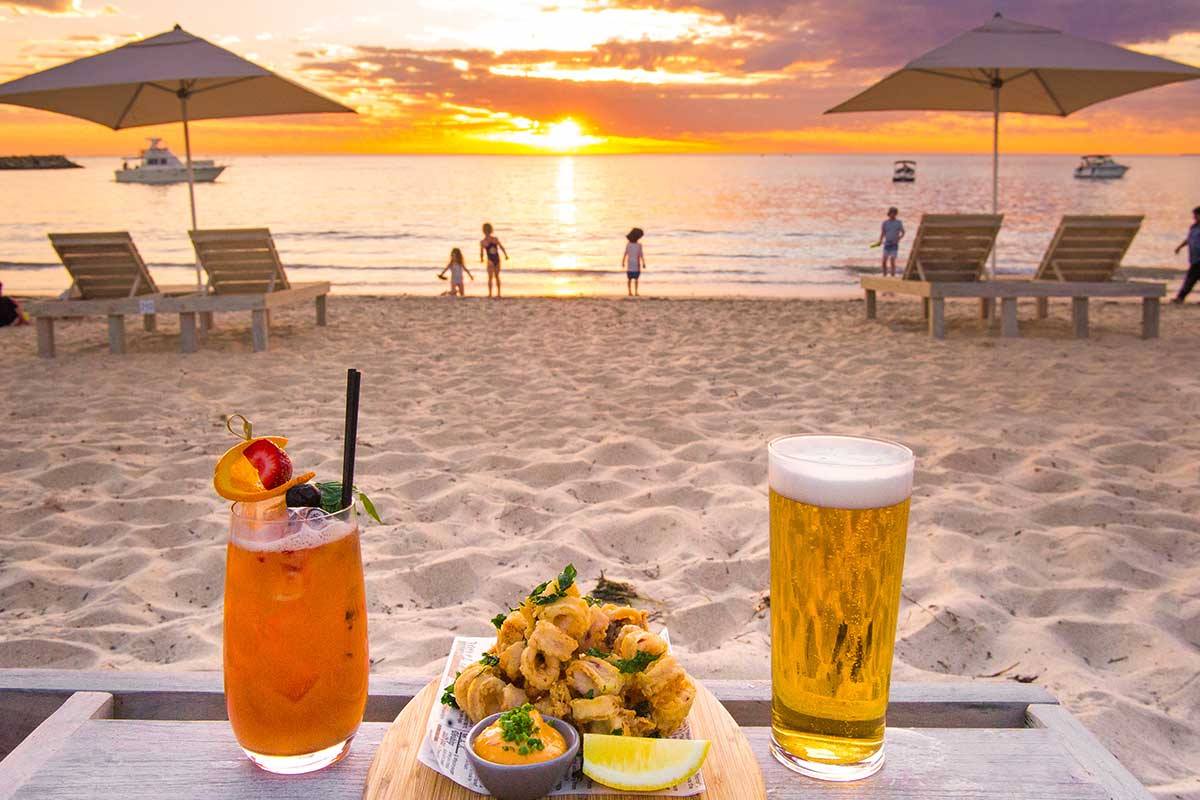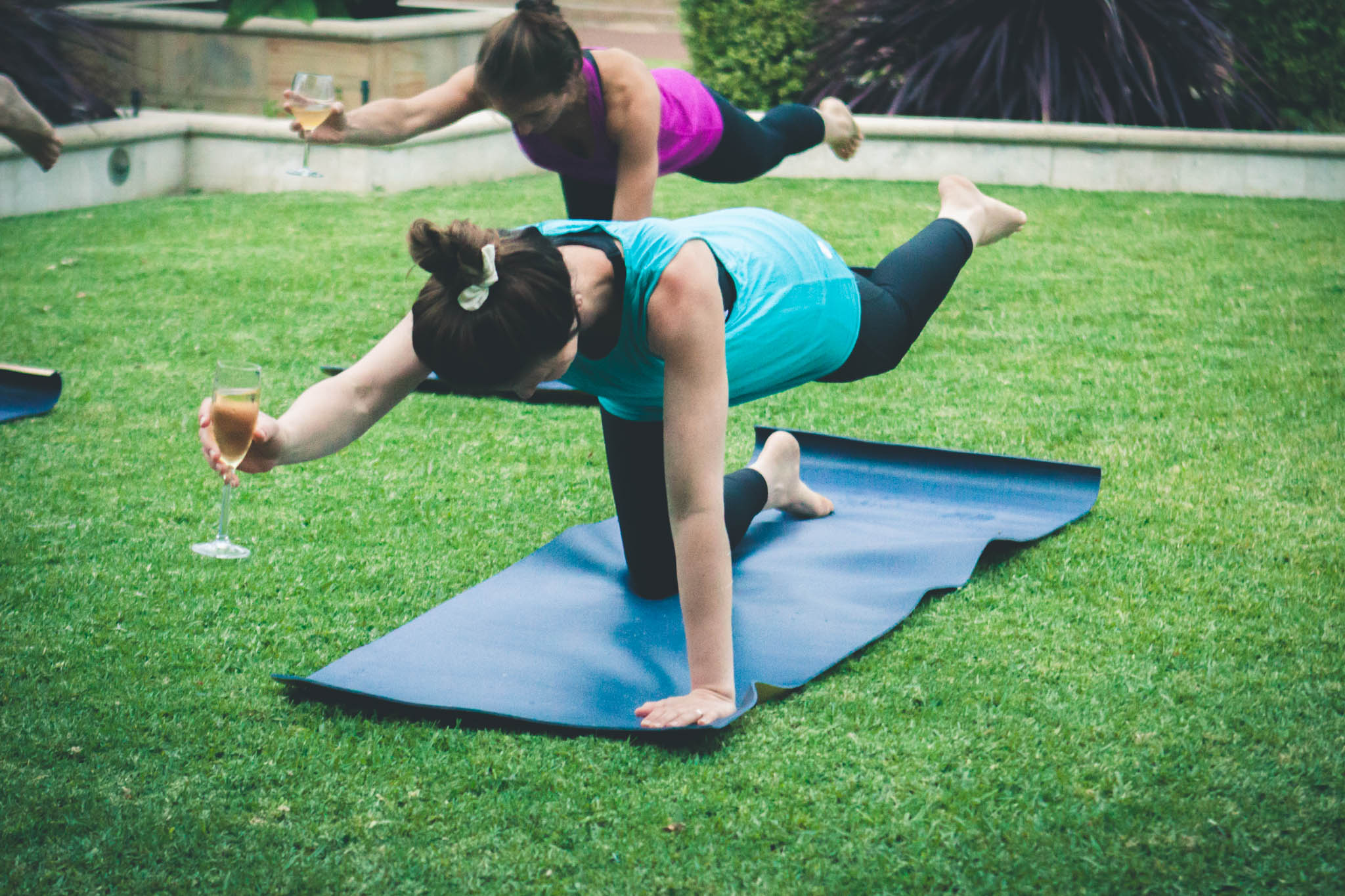 Tradewinds Special
Looking for a fun, classy and easy girls weekend close to home? We have a great new Freo Fling weekender staying at the newly renovated riverside hotel - The Tradewinds in East Fremantle.
Park up the car and enjoy a weekend of cocktails, sunshine, delicious food and relaxation.
This package includes:
2 Nights Accommodation
2 Delicious Breakfasts
Sparkling on Arrival
Friday Night Cocktails
Yoga, Meditation or Pilates Session
Your choice of Ladies Long Lunch or Chef's Dinner Menu at Sweetwater Rooftop Restaurant
$400 per person (min 2)
Please email direct to check availability and book.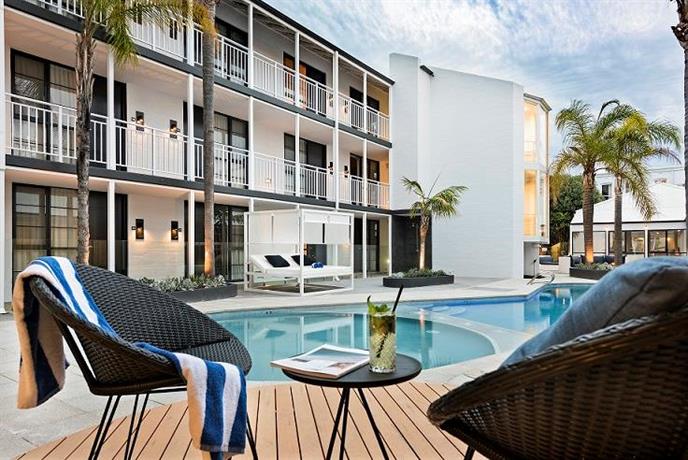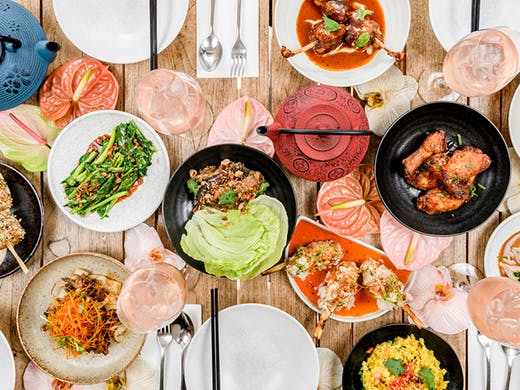 Check Availability and Book Online
Have a look at which weekends are available and book online. A 30% deposit is required at the time of booking to secure the package.
To avoid the 2% credit card surcharge email us to book.