Yallingup Retreat
Enjoy a weekend of yoga, meditation and delicious food at this unique and beautiful retreat in the heart of Yallingup.
Begin your weekend on Friday with an evening yoga session followed by a delicious meal cooked by your host Hayley.
On Saturday you'll experience a Wine & Cheese Pairing at Yallingup Cheese followed by a two course lunch & glass of wine at the famous Aravina Estate. After lunch it's your choice of an adventure to The Aquarium and Injidup Natural Spa or simply relax at your self-contained chalet overlooking the forest before your evening meal.
Sunday morning includes breakfast and a meditation session.
This all inclusive package includes:
2 Nights (2 Bedroom Chalet)
2 Delicious Breakfasts
2 Ayurvedic Dinners
Lunch at Aravina Estate
Sparkling on Arrival
Yoga session
Meditation session
Wine & Cheese Pairing
Aquarium & Injidup Natural Spa Guides
PACKAGE PRICE
$500 pp (Group of 2)
$450 pp (Group of 3)
$400 pp (Group of 4 or more)
WEEKENDS AVAILABLE
August 2 - 4th - 1 villa left
Sept 6 - 9th - BONUS NIGHT
Sept 13 - 16th - BONUS NIGHT
Sept 20 - 22nd
Oct 4 - 6th - 1 villa left
Nov 15 - 17th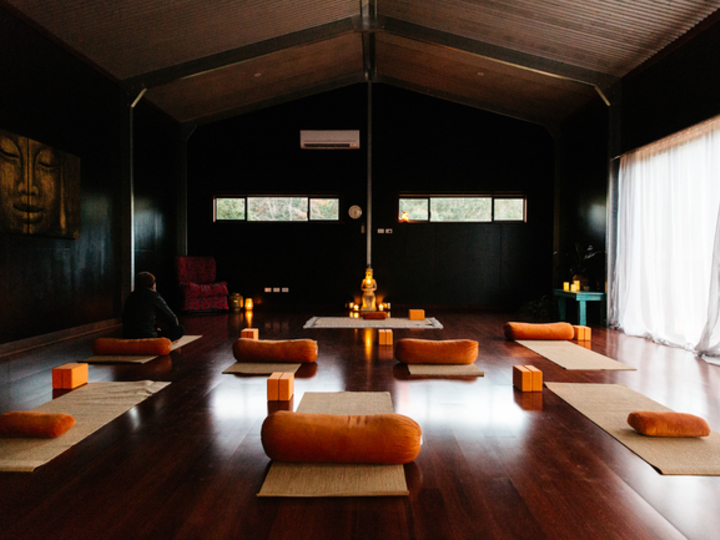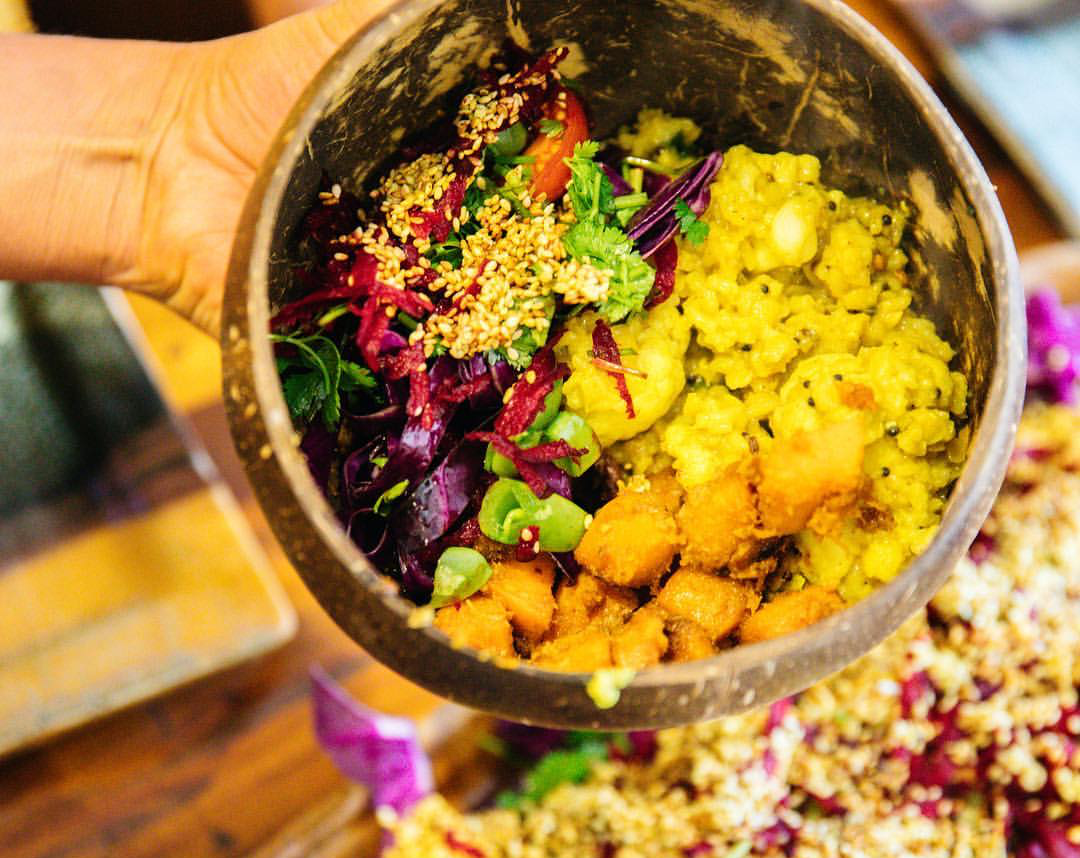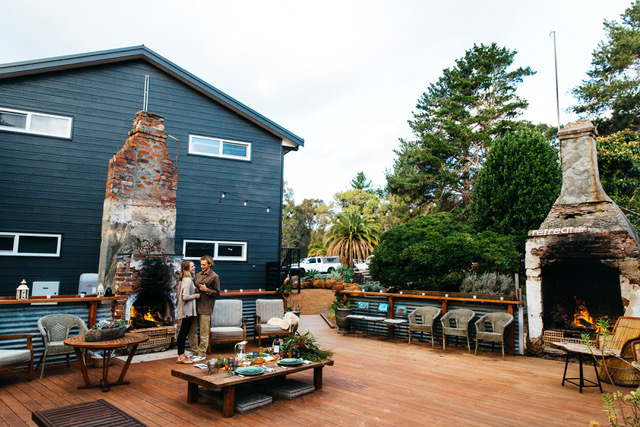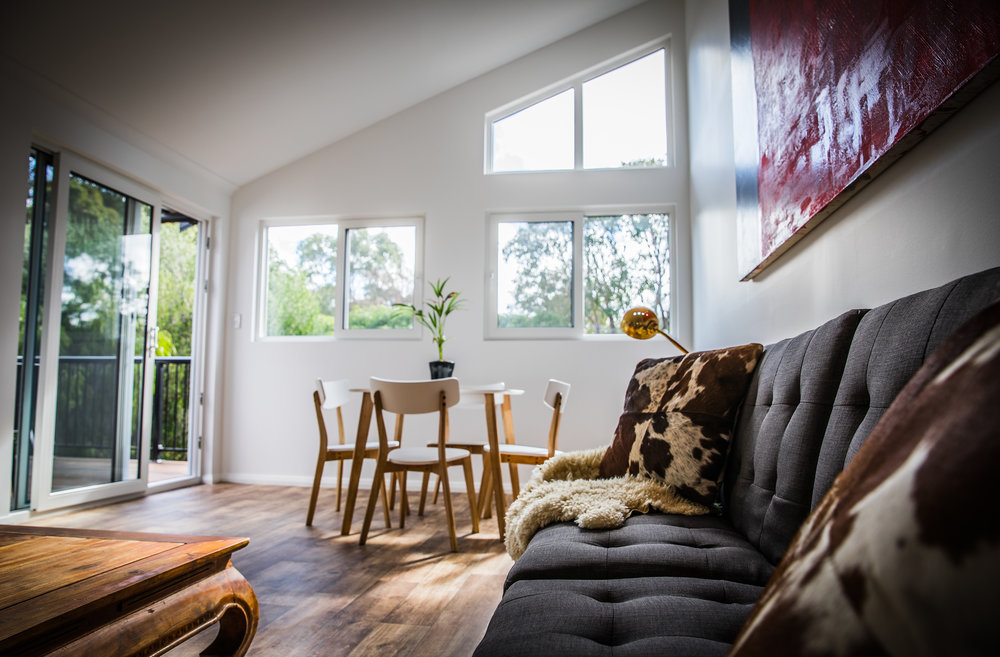 Check Availability and Book Online
Have a look at which weekends are available and book online. A 30% deposit is required at the time of booking to secure the package.
To avoid the 2% credit card surcharge email us to book.