Yallingup Retreat
If a weekend of yoga, meditation, and delicious food is what you're looking for, then the Premlaya Retreat in Yallingup is exactly what you need.
Begin your Friday with a soothing group yoga session to ease away all your stress and troubles, and indulge in a mouthwatering meal cooked by your host, Hayley, when you're done.
On Saturday morning enjoy a healthy breakfast with cold press juice before you head out and explore the beauty of the region. We love The Aquarium & the Injidup Natural Spa as little mini adventures.
For lunch you'll head to Aravina Estate where you'll enjoy a two course meal with a glass of wine. After lunch return to the retreat and relax at your chalet. We have prepared a gourmet grazing board as a light dinner for Saturday evening. Sunday morning your retreat continues with breakfast and a relaxing meditation session.
This all inclusive package includes:
2 Nights (2 Bedroom Chalet)
Sparkling on Arrival
2 Delicious Breakfasts
Ayurvedic Dinner Friday
Gourmet Grazing Board
Cold Pressed Juice
Lunch at Aravina Estate
Yoga session
Meditation session
Aquarium & Injidup Natural Spa Guides
PACKAGE PRICE
$550 pp (Group of 2)
$450 pp (Group of 3 or 5)
$400 pp (Group of 4)
WEEKENDS AVAILABLE
Jan 31 - Feb 1st
Feb  7 - 9th
March 6 - 8th
April 3 -5th
May 15 -17th
June 12 -14th (BONUS NIGHT)
July 24-26th (BONUS NIGHT)
August 21-23rd (BONUS NIGHT)
Date not here? Get in touch and we will check if your weekend can be arranged. Groups of 4 or more only.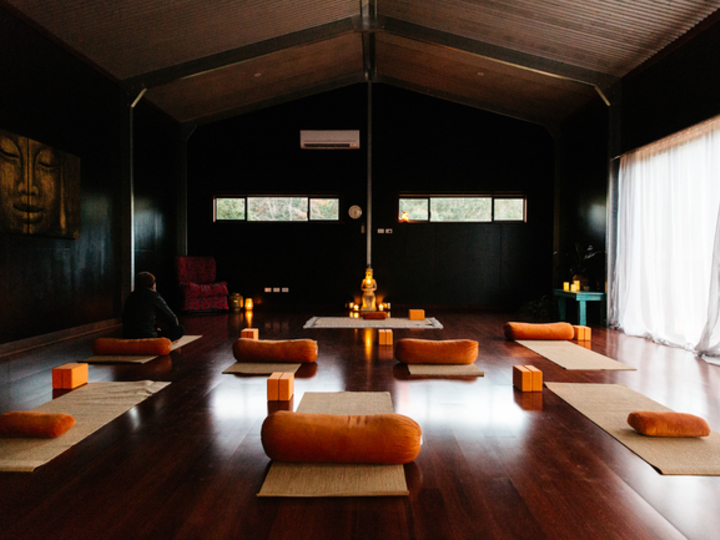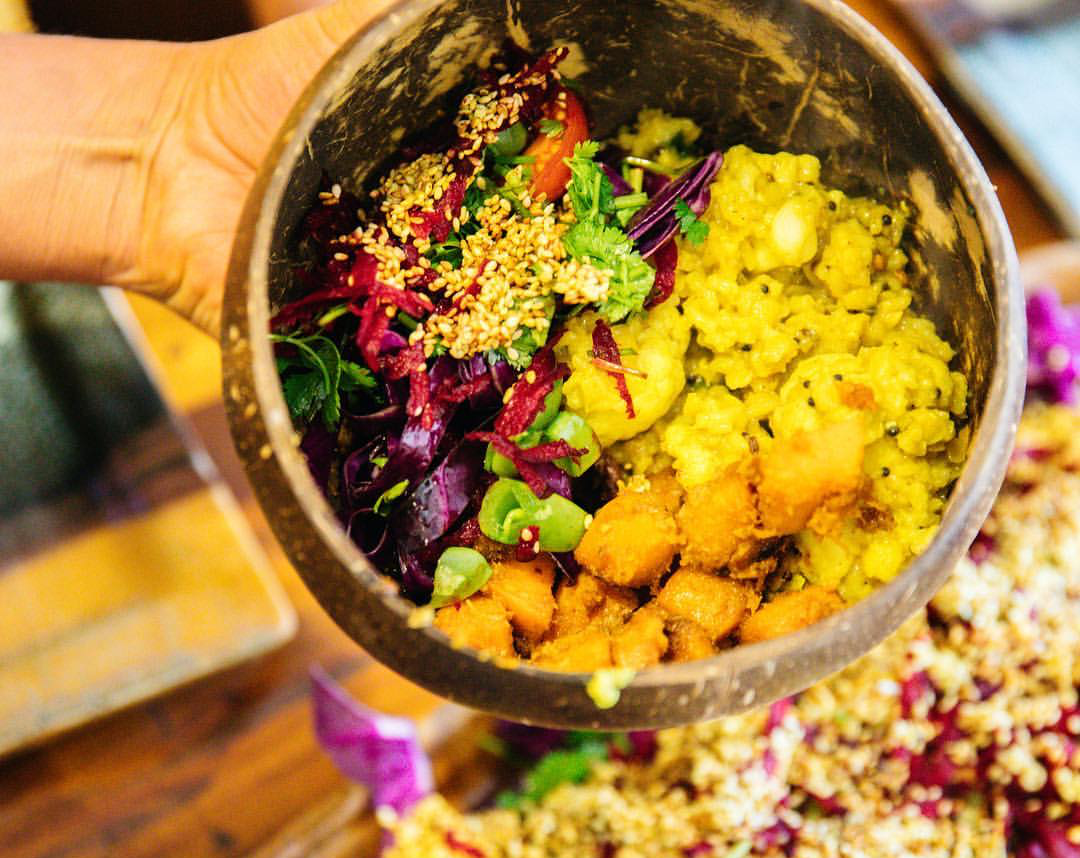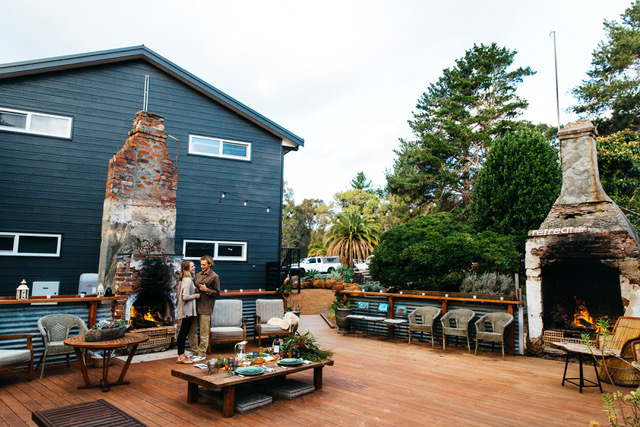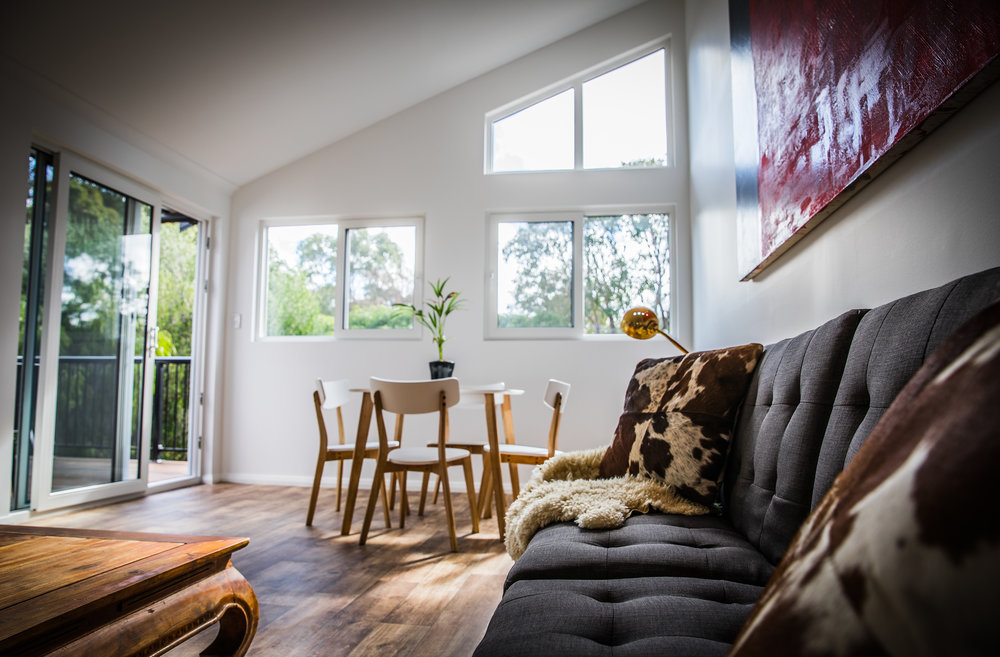 Check Availability and Book Online
Have a look at which weekends are available and book online. A 30% deposit is required at the time of booking to secure the package.
To avoid the 2% credit card surcharge email us to book.