Yallingup Retreat
If a weekend of yoga, meditation, and delicious food is what you're looking for, then the Premalaya Retreat in Yallingup is exactly what you need.
Begin your Friday with a soothing group yoga session to ease away all your stress and troubles, and indulge in a mouthwatering meal cooked by your host, Hayley, when you're done.
On Saturday morning enjoy a healthy breakfast delivered to your chalet. This is followed by an optional onsite sauna experience or massage.
For lunch make your own way to Amelia Park Restaurant where you can enjoy a long lunch which includes a two course meal with a glass of wine. After lunch return to the retreat and relax at your chalet. We have prepared a gourmet grazing board as a light dinner for Saturday evening. Sunday morning your retreat continues with breakfast and a relaxing meditation session.
This all inclusive package includes:
2 Nights (2 Bedroom Chalet)
Sparkling on Arrival
2 Delicious Breakfasts
Ayurvedic Dinner Friday
Gourmet Grazing Board
Yoga session
Meditation session
Two Course Lunch at Amelia Park*
Aquarium & Injidup Natural Spa Guides
PACKAGE PRICE
$450pp (Group of 4, 6 or more)
$500pp (Group of 3 or 5)
$600pp (Group of 2)
Add on something special:
60 minute massage: $120pp
Sauna Therapy: $35pp
Tarot: $50pp
2021 Fully booked.
Available dates 2022:
11th -13th February
11th -13th March
29th April - 1st May
*Transport to winery lunch not included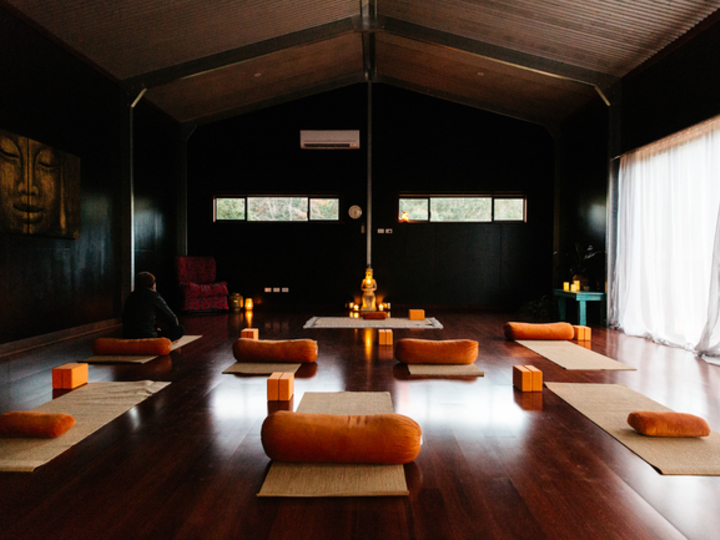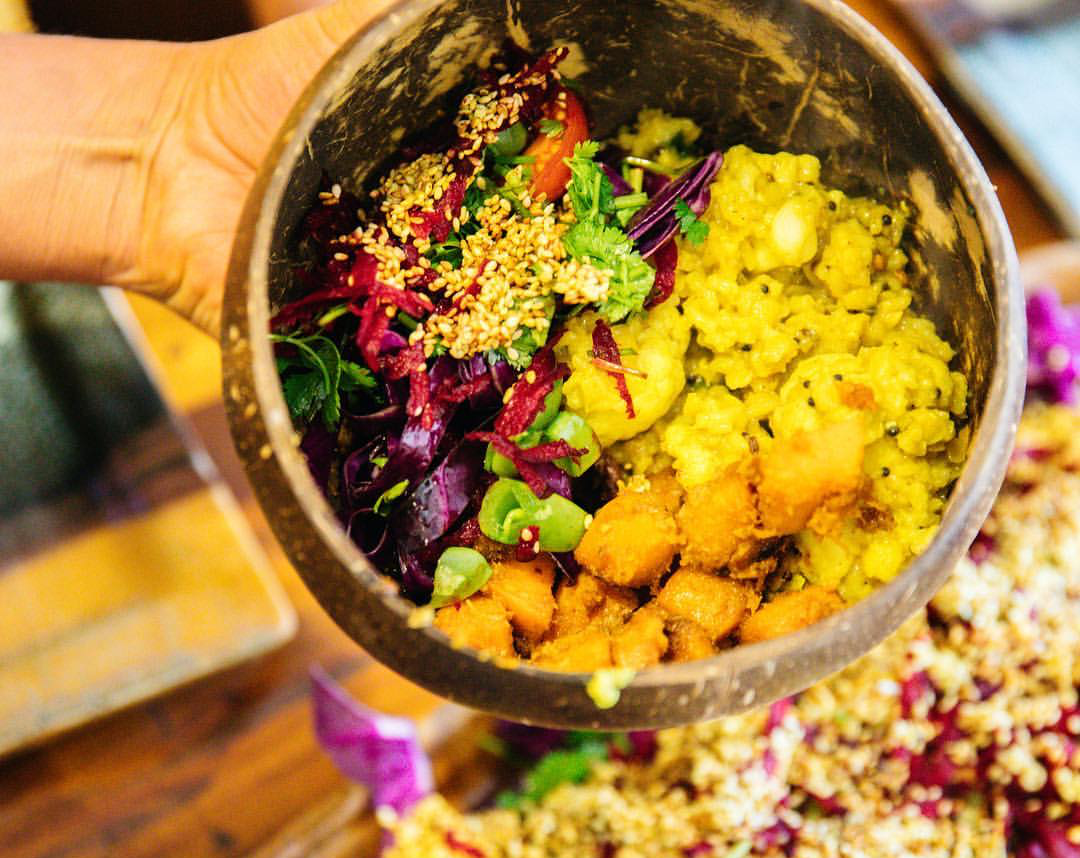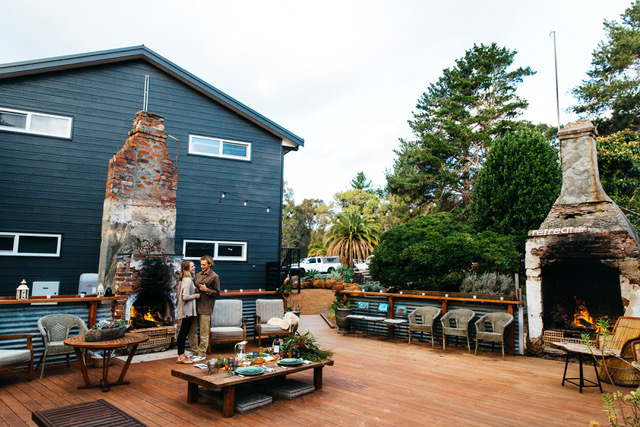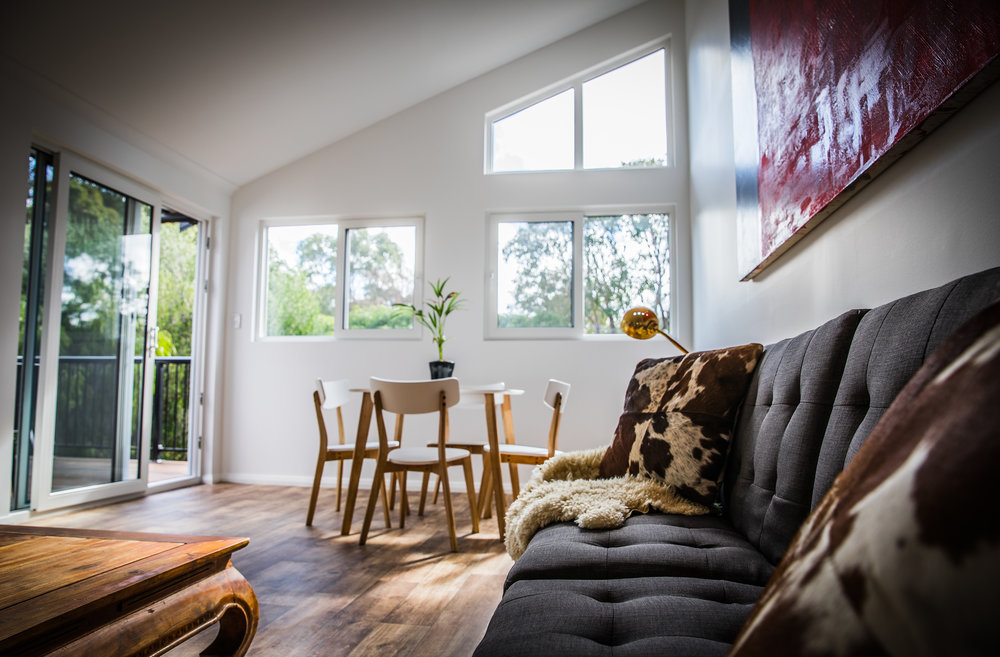 Check Availability and Book Online
Have a look at which weekends are available and book online. A 30% deposit is required at the time of booking to secure the package.
To avoid the 2% credit card surcharge email us to book.