There's nothing quite like the bliss of Yallingup
Retreat, Reset, Re-fresh.
Getaways are great, and always fun, but sometimes they leave you feeling a little *frazzled*. But not this one. Our Yallingup Retreat will see your night in with a book and raise you two nights at Premalaya Retreat.
Yoga, meditation, delicious food that doesn't require a morsel of your effort. Our Yallingup Retreat weekend is a perfect balance of nature, soul food with plenty of laughs and giggles with the girls.
Close your eyes and imagine this blissful weekender.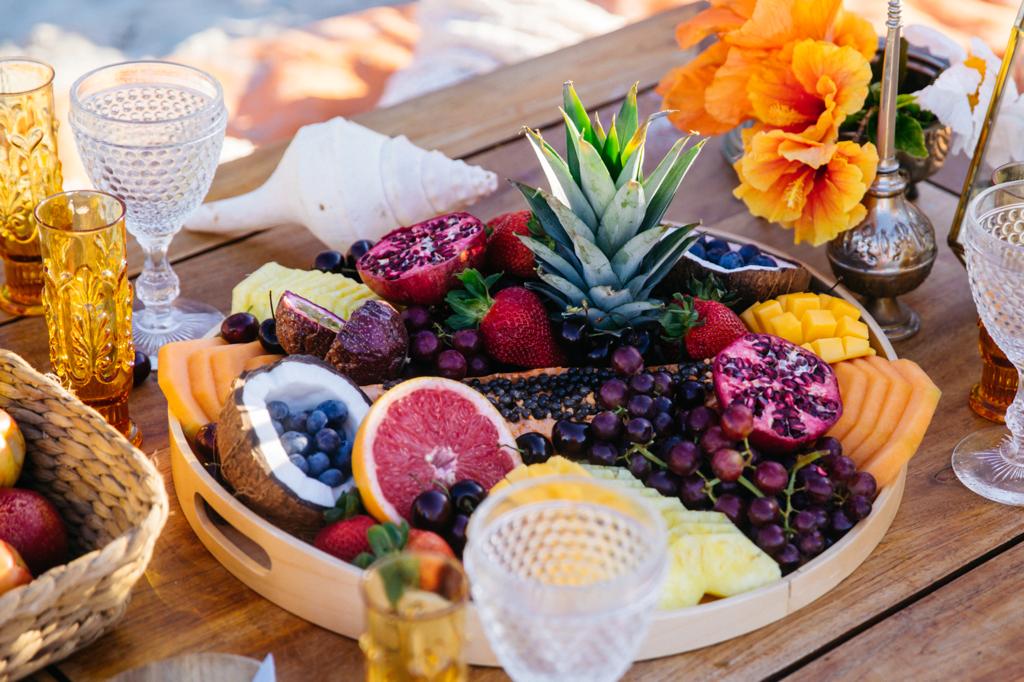 Two nights in a two bedroom chalet
Two breakfasts
Sparkling wine on arrival
Yoga Session
Ayurvedic dinner
Two-course lunch at Amelia Park
Gourmet grazing board
Meditation session
Injidup Natural Spa & Aquarium Guides
Add on a lil' something special
+ 60 minute massage: $120pp
+ Tarot: $55pp
+ Sauna & icebath: $35pp
22 – 24th July – 1 chalet available
5 – 7th August – SOLD OUT
9 – 11th September – SOLD OUT
4 – 6th November
17 – 19th February
25 – 26th March
5 – 7th May
9 – 11th June
Day One
Check in from 3pm and enjoy your bottle of sparkling. Your evening begins with a soothing group yoga to kick off your weekend with a new you. Follow it up with a mouthwatering meal made by the gorgeous Hayley.
Inclusions
Two x nights accommodation
Sparkling wine
Yoga Session
Ayurvedic dinner
Day Two
Saturday starts with another marvellous, nutritious meal delivered straight to your door, and if that doesn't sound good enough, follow it up with an optional on-site sauna and ice-bath or divine massage.
Not done yet.
A two-course long lunch (and wine, of course) at Amelia Park Restaurant comes next, before you're back at the retreat where a light, gourmet grazing board awaits you for dinner.
Inclusions
Breakfast 
Two-course lunch with glass of wine
Gourmet grazing board
Optional Extras
60 minute massage
Sauna and Ice-bath
Day Three
And Sunday… ah, we love Sundays. Start the day with breakfast and a glorious meditation session. Check out is 10am.
Inclusions
Breakfast 
Meditation session
*Transport to winery lunch not included
Reckon the Yallingup Retreat sounds totally like your thing?
Fab! Let's get you booked in.
Hey hen, we think you deserve a break. Leave the hubby and kids at home, and get the girls together for a weekend away.
How is the Yallingyup Package sounding? Want to shop around a bit more? We totally understand. Explore the rest of our amazing South West packages here.
Questions? Send us an email with your preferred dates and group size, then we'll take care of the rest. Vacay mode activated!
Bedding configurations will vary for each accommodation type and in some locations may require ladies to share a queen or king bed. Get in touch to find out more.