Yallingup Retreat
Enjoy a weekend of yoga, meditation and delicious food at this unique and beautiful retreat in the heart of Yallingup at Premalaya Retreat.
Begin your weekend on Friday with an evening yoga session followed by a delicious meal cooked by your host Hayley.
On Saturday you'll experience a Wine & Cheese Pairing at Yallingup Cheese followed by a two course lunch & glass of wine at the famous Aravina Estate. After lunch it's your choice of an adventure to The Aquarium and Injidup Natural Spa or simply relax at your self-contained chalet overlooking the forest before your evening meal.
Sunday morning includes breakfast and a meditation session.
This all inclusive package includes:
2 Nights (2 Bedroom Chalet)
2 Delicious Breakfasts
2 Ayurvedic Dinners
Lunch at Aravina Estate
Sparkling on Arrival
Yoga session
Meditation session
Wine & Cheese Pairing
Aquarium & Injidup Natural Spa Guides
PACKAGE PRICE
$500 pp (Group of 2)
$450 pp (Group of 3 or 5)
$400 pp (Group of 4)
WEEKENDS AVAILABLE
Sept 20 - 23rd - BONUS NIGHT & SAVE $50PP!!
Oct 4 -6th - 1 Chalet left
Nov 29 - Dec 1st - 2 Chalets Left!
Jan 29 - Feb 1st
Feb  7 - 9th
Date not here? Get in touch and we will check if your weekend can be arranged. Groups of 4 or more only. Dec & Jan available for $50pp extra.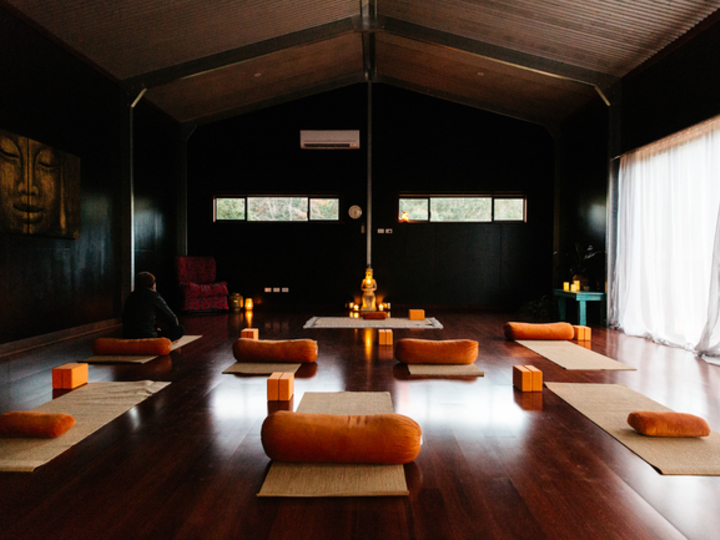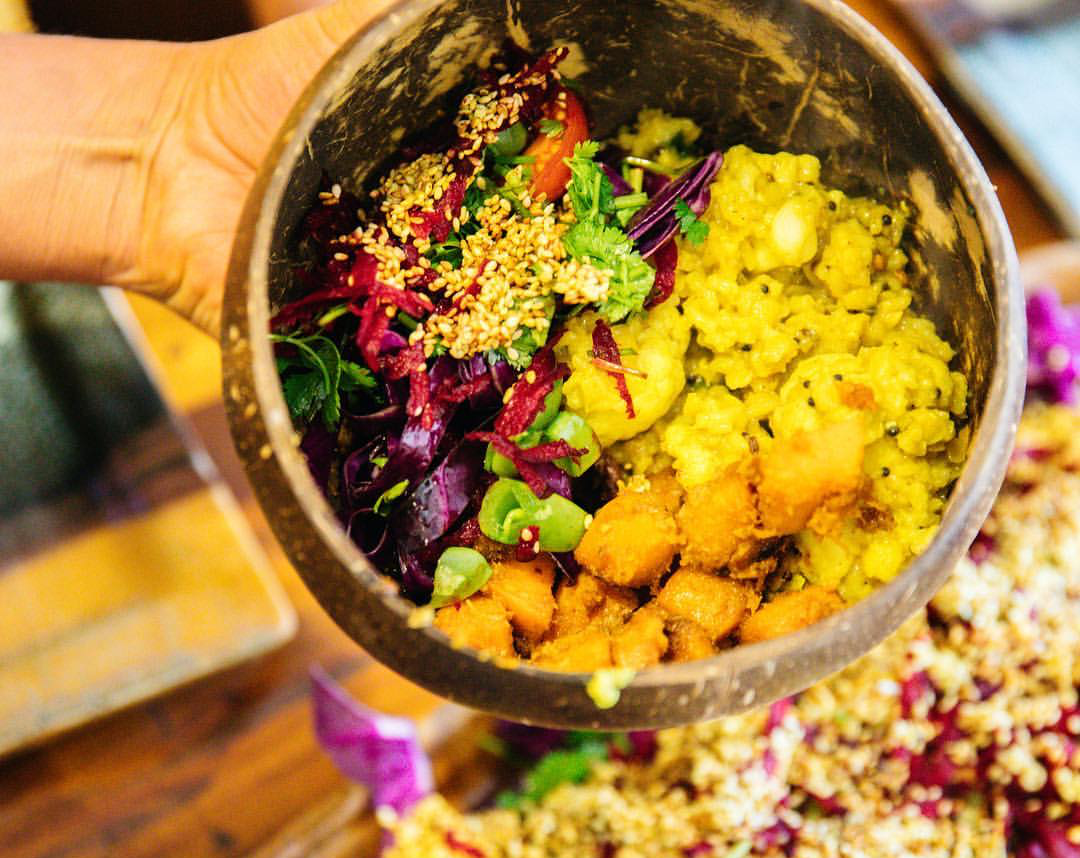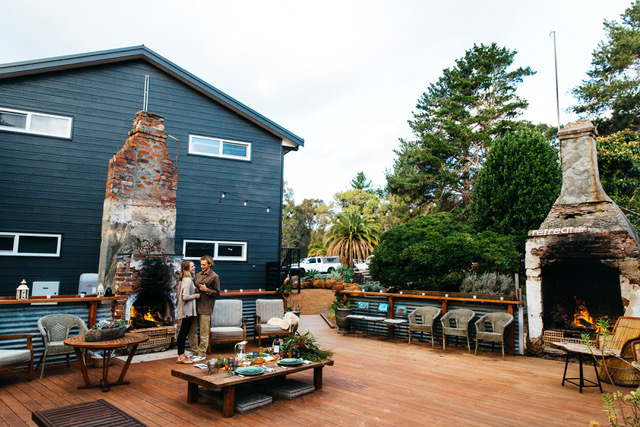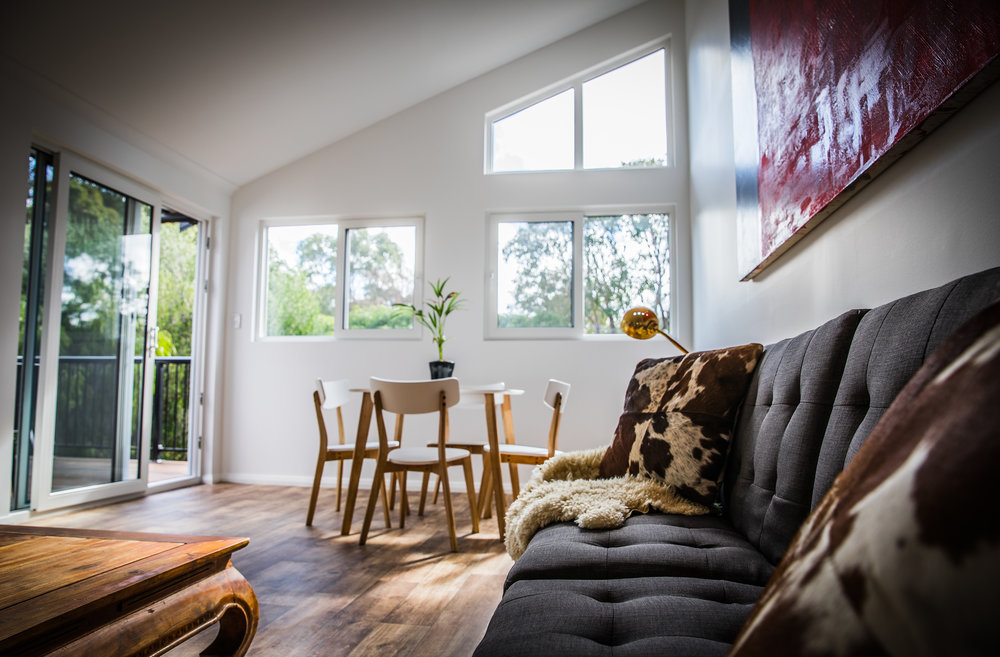 Check Availability and Book Online
Have a look at which weekends are available and book online. A 30% deposit is required at the time of booking to secure the package.
To avoid the 2% credit card surcharge email us to book.