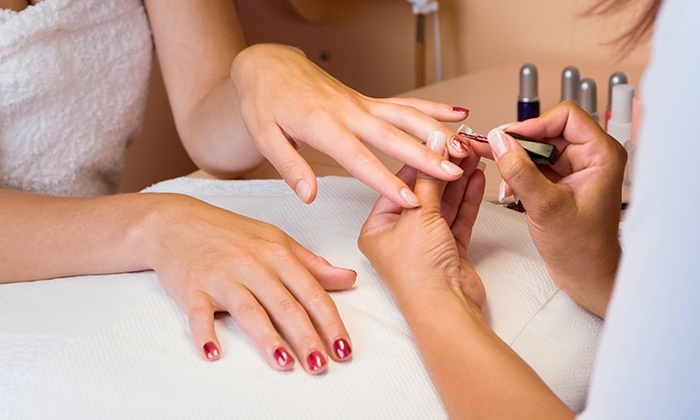 BEAUTY  SERVICES
Let our therapists come to you at the resort or glamping site while you relax with the girls. In most cases more than one therapist can come at the same time so you can all enjoy the treatments together. Prebooking essential.
MASSAGE - 60 minutes : $120
MASSAGE & FACIAL - 75 minutes : $140
MASSAGE & FACIAL - 90 minutes : $160
MANICURE - 30 minutes : $60
PEDICURE - 30 minutes : $60
WINE TOUR
We can arrange a full of half day wine tour for you and the girls. Price includes pick up and drop off from your villa. Pre-booking essential.
FULL DAY - 10AM -5PM : $100 per person
Full day winery and brewery tour will tempt your taste buds with wine, beer, chocolate, cheese and olives. Lunch included.
HALF DAY - 130PM - 5PM : $80 per person
Half day winery tours are small and personalised, short and sweet, leaving you plenty of time to enjoy the rest of your day.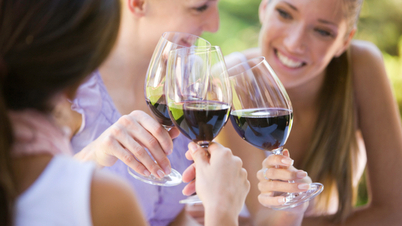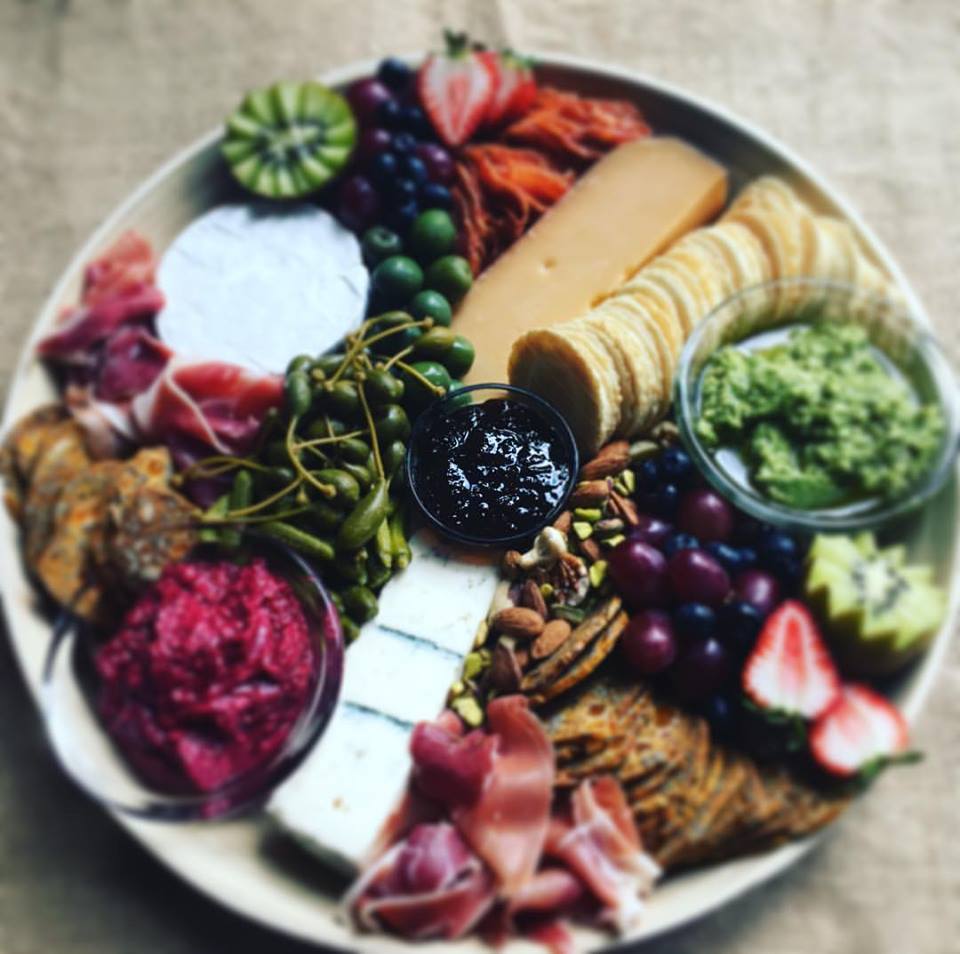 GRAZING BOARDS
Let us arrange you a delicious grazing board to accompany your cocktail master class or life drawing. The Art of Grazing will have you ooohing and ahhhing! Pre-bookings essential.
GRAZE BOARD  - 2-4 people : $70
GRAZE BOARD - 6-8 people : $100
GRAZE BOARD : 10-12 people : $140
Price includes delivery straight to your door.
HORSE TRAIL RIDES
Enjoy an escorted  horseback ride through the Leeuwin Naturaliste National Park on horses to suit both experienced and those who have never ridden before. Please note: we have a 90kg weight limit and it is not suitable for pregnant ladies.
COST: $55 per person
DURATION: 1 Hour Duration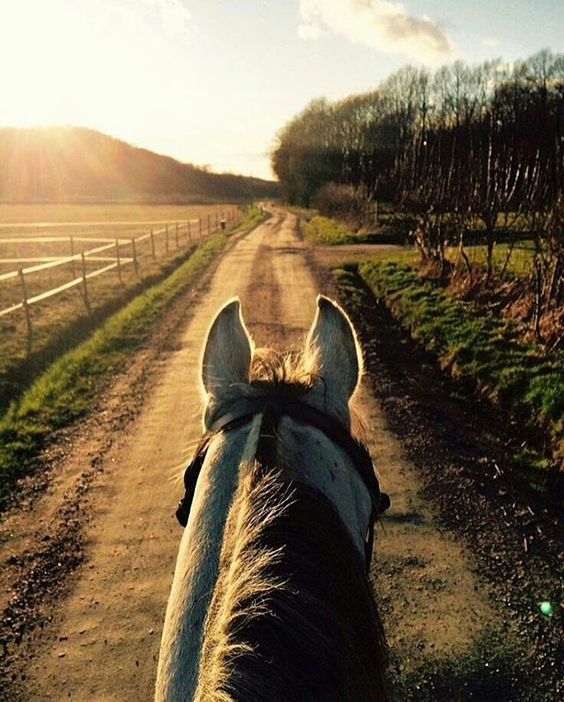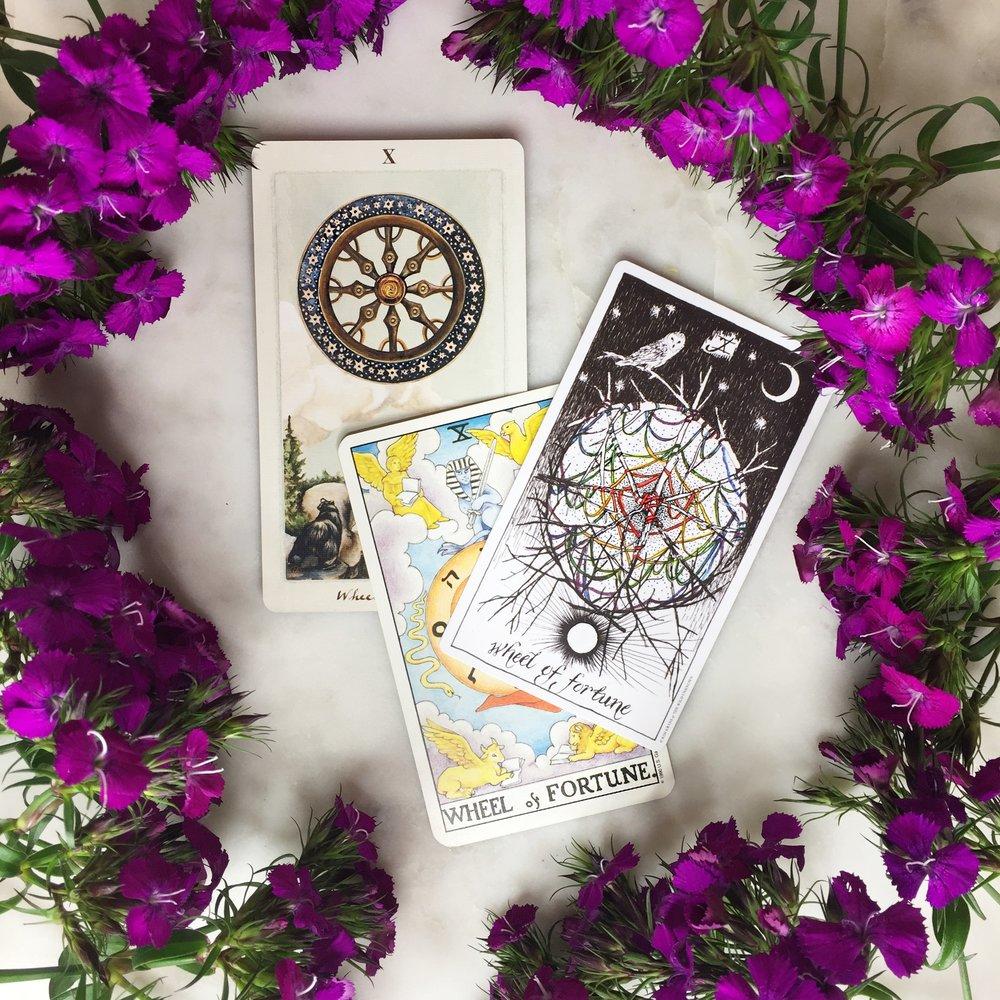 PSYCHIC OR TAROT
Have you ever wondered what the future holds? Sue is a psychic, tarot card reader and an intuitive healer. Whether you want a glimpse into, or guidance for the future, then this is a great session for you.
COST: $5O per person
DURATION: 20 minutes