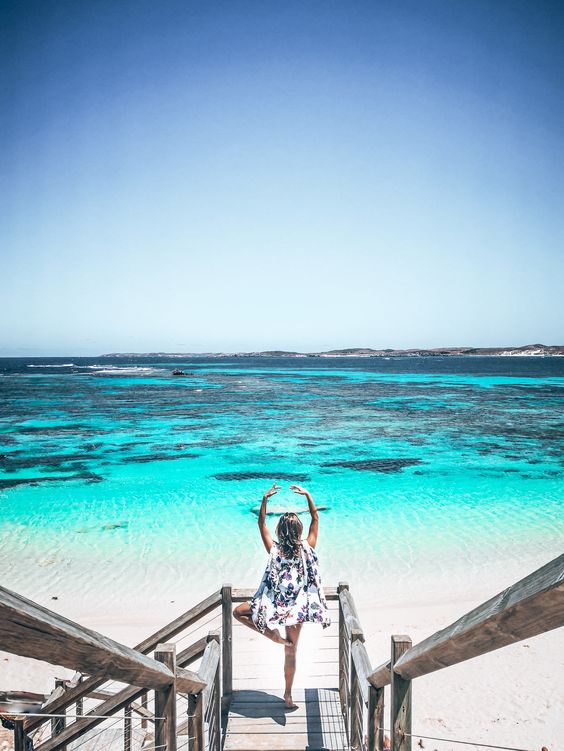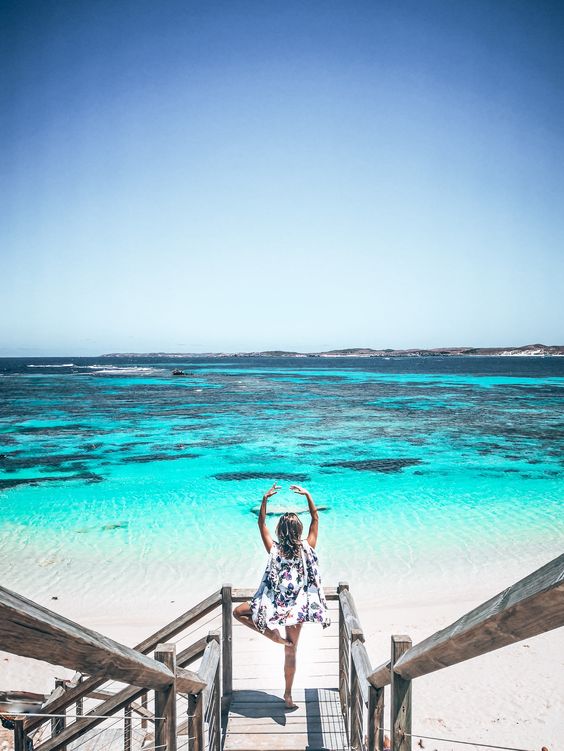 With the increasing risk & cost of flying abroad, there has been a increase in the number of people planning their vacations on home turf this summer.
The wonderful sense of getting away from it all and enjoying all the delights of massages, delicious food & drinks in the most beautiful places are the quintessential makings of the perfect vacation. Take a look at why you should choose a staycation over an overseas holiday this summer.
Staycations are more affordable than overseas vacations
Planning a holiday near to home means you can save on things such as travel for flights, rental cars, food and travel time, leaving you extra money to take part in more amazing fun activities and experiences during your stay.
Quality time with family and friends
Nowadays, in the rush of daily life– hectic job, kids, activities, and obligations – it is quite hard to find some quality time to just chill out with loved ones, even if they live close by. A staycation gives you the opportunity for extended quality time to spend with your family and friends.
Safes Precious time
For a fact, going on a three-hour flight means more like six hours traveling. You need to get to the airport approximately three hours before your flight, and then you will have to wait for your bags when you land. After that, finding your hotel that is on the other end of the city, it feels like an entire day just got wasted. By staying local, you can spend that time actually doing and seeing the things you always wanted to.
Explore Hidden gems
There are many hidden gems in your own country, and by staying at home, you can discover and explore the beauty of your home turf. Visit a local winery, check out a hidden waterhole or even just take a stroll around the local area or go for a trek. You will get much surprised by what you will find that will just take your breath away.
Supporting local businesses
Another advantage of holidaying in your own country is that you will really help to boost local businesses. You can treat yourself to lunch at your favourite local cafe, explore the street shops you would not normally go to, and choose a local restaurant you have not had a chance to eat at yet.
Staycation itinerary
If you have a week's holiday from work, you could fit a lot in if you decide to stay in the country. Be a tourist in your own town for a few days, then travel to a city that is a few hours away for a few nights, then travel to an amazing seaside location to finish your break. You will be quite amazed at how much you can fit in!
Is choosing a staycation the right choice?
Traveling is quite expensive. Flights and accommodation alone can cost you thousands of dollars, and that is not even including what you will do when you arrive. Staying at home is a great alternative to traveling because you can still have fun while spending a lot less.
If you're looking at booking a girls weekend, why not let some else take all the planning out of it and book it all for you?
The Holistic Hen are staycation specialists and have a range of different packages around WA. With amazing inclusions and custom itineraries, save time and let them plan something for your group. Prices start from just $400 per person. Check out all of there packages here.